<! ╌ Start MPage ╌>
<! --- Begin of mcon ---/>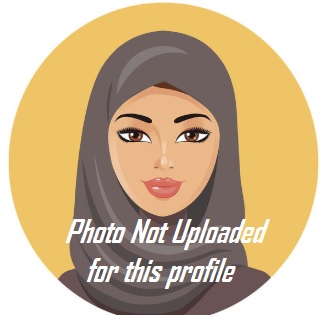 Esther mensah

---
Esther mensah is 33 years old Female Seeking Marriage
England, Belfast, United Kingdom
About Esther mensah:
My name Lydia from U.K and am new to this and I am a woman with a good heart who dreams of sincere love and passion. My desires are to be a beloved woman for my future man and to make him happy all my life. I like to be active and gentle, my character is very friendly, romantic! I try to lead a healthy lifestyle and maintain my health and figure, I will be happy if my future half shares these qualities with me. And let knows each other better now ok..
Seeking:
Well, Am looking for someone Honest, Faithful, Caring, Understanding, Love so that we can build our empire and i will be very happy to find someone who is ready for a Woman...
Looking for a Other from United Kingdom in 32-84 age range
Summary:
Name: Esther mensah
Age: 33
Reside: England, Belfast, United Kingdom
Root: United Kingdom
Marital Status: single
Religion: Other
Practicing level: Beleive
Height: - 5\'3\", 160cm
Body Type: AverageHave Children: No Smoke: No Drinker: NoHair Color: - Eye Color: OtherOccupation: Student Education Level: CollegeMember Since: 2023-01-24 06:51:54 Last Login: 2023-01-24 06:51:54
<! --- End of mcon --/>